An ERP solution dedicated to trading activities
Through the Odoo software package, we automate your processes while respecting what makes your success and the strength of the relationship with your suppliers and customers.

Our consultants know how to translate varied and complex situations. This has led them to solve problems such as large volumes, adaptation to sales schemes or integration with e-commerce tools.
Sales Management
Benefit from our expertise in integration with webshops connected in real time to your Odoo. Price lists with discount schemes based on multiple criteria, multi-currency management, sales commissions etc... We know exactly how to support you.
Customer & Supplier Relations
In your trading activity, you are the link between the customer and the supplier. Odoo's functionalities allow you to have a 360° view at all times. We enable you to be more reactive and to acquire a great capacity to adapt to the customer's needs.
Warehouse Management
Stock management can be tedious if you don't have an efficient, complete tool that meets your various needs, such as availability tracking, item descriptions, mass loading of items and prices, etc. We can solve your most complicated problems.
Real-time accounting
Create invoices automatically based on customer orders, delivery notes or contracts. Find all your customer information in your personal account. Manage your stock entries automatically and have a correct view of your accounting in real time
Our sector references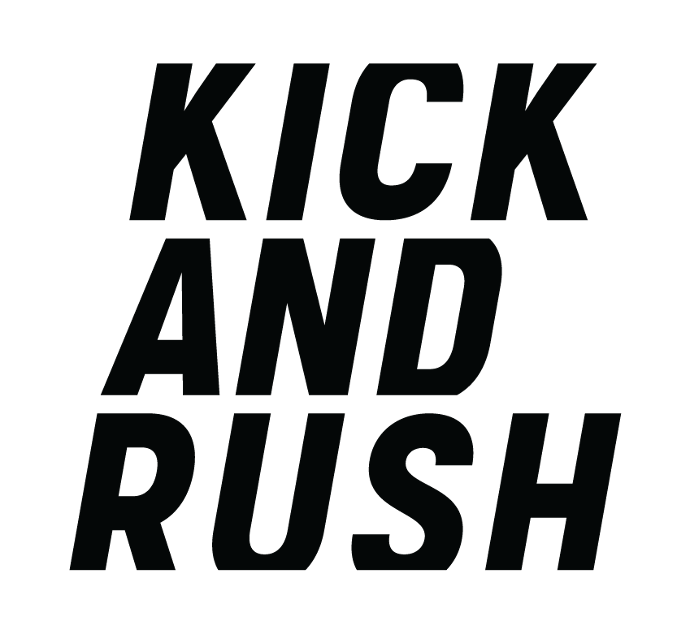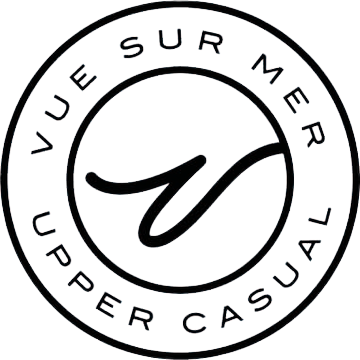 We support you in your most complex processes